Tax law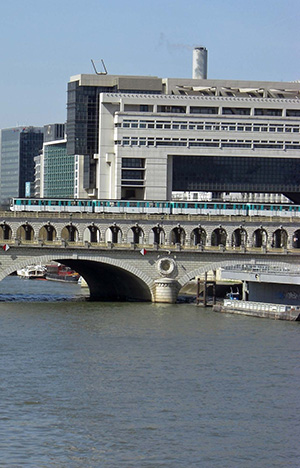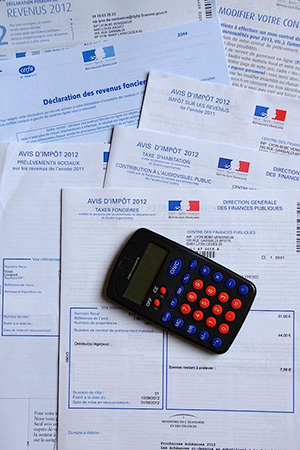 LAWRÉA's lawyers and legal advisers are specialists in tax law, making it their mission to advise, assist and defend their clients in all situations. They can also offer strategic support to guide and support your business decisions, providing timely and targeted advice.
This expertise spans a broad range of fiscal regulatory systems, both within France and internationally. As recognised professional training experts, our work with other lawyers, accountants, notaries and professional associations helps us to stay on top of the latest economic and fiscal developments, up-to-date with the ever-expanding, ever more complex corpus of legal and regulatory texts. To make sure that each case is covered from all possible angles, our experts work hand-in-hand with their colleagues specialising in Corporate Law. LAWRÉA's close partnership with TERRÉSA as part of the ÉLOÏSE consortium has also allowed us to extend our fiscal expertise to the agricultural sector.
All Tax Law cases fall under the ultimate responsibility of partners Laurence ROBIN MARIETON and Luc GIL.
Fields of expertise:
Settling all major tax-related issues. Fiscal optimisation for businesses and individuals. Assistance with tax inspections and retroactive demands, handling of any resulting legal challenges. Close collaboration with our Corporate Law and Contract Law departments.
Tax arrangements for companies and groups
International fiscal regulations
Fiscal conditions governing the acquisition and sale of commercial interests, successions, leveraged buy-outs etc.
Personal tax arrangements, asset management consulting: wealth taxes, income tax, inheritance etc.
Property taxes
Tax audits for acquisitions, creation of new financial and operational structures,
Restructuring operations (mergers, scissions, investments)
Assistance with the establishment of international subsidiaries
Domestic and international VAT
Tax inspections and disputes.